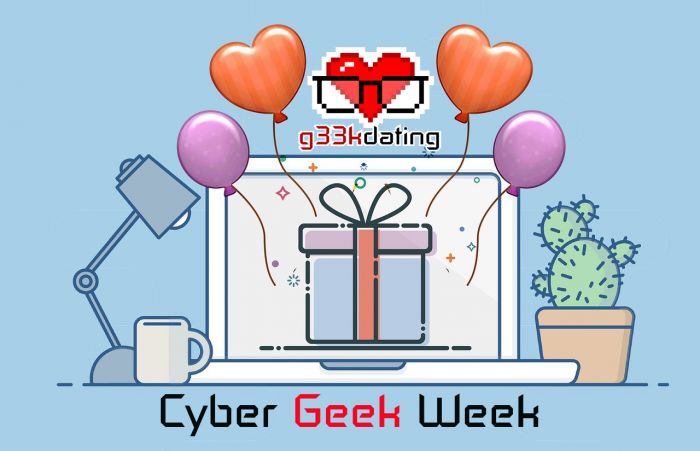 Dear fellow Geek,
you really want to cuddle up with your dream geek under the Christmas tree this year, decorated with Death Star ornaments and Chewbacca cookies? You want to blast the Tetris Soundtrack while dancing into the new year with your perfect geek match?
Well, then take a big sip of the "Potion of the Brave Online Dater", get your free credits and get going! What are you waiting for?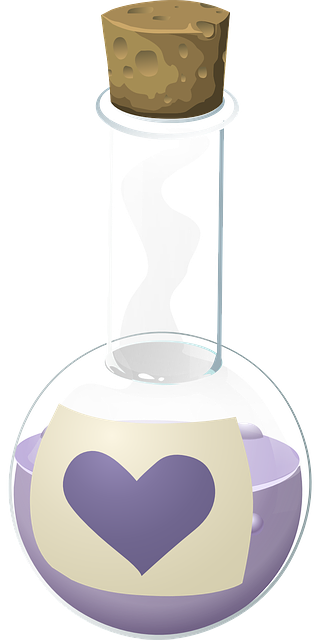 The Cyber Geek Week (only until Sunday, 29th of November 2020, 23:59)
(ノ◕ヮ◕)ノ*:・゚✧ We double your credits!
Get the 230 credits or 350 credits package and we will double your credits! Instead of 230 credits you will get 460 credits and instead of 350 credits you will get 700 credits.


(ノ◕ヮ◕)ノ*:・゚✧ Free credits!

Get the supporter membership and we will reward you with free credits!


6-Month Supporter: + 300 Credits


12-Month Supporter: + 600 Credits
As always, memberships end automatically - no surprise renewals with g33kdating!
Attention: This offer is only valid for the above-mentioned credit packages and supporter memberships and does not (!) apply to any other packages or memberships. We will reward you with your credits manually, so please give us up to 48 hours until you receive your credits. It´s real people working here, not bots *g

As always, if you happen to have questions, please contact our friendly support!


Lots of love,
Farina