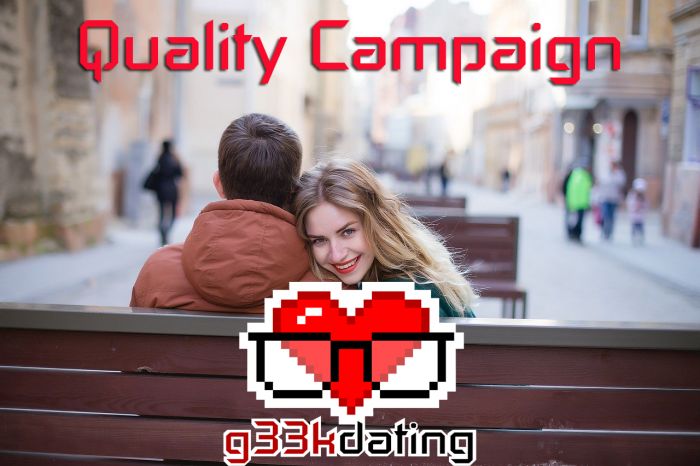 Dear fellow geeks,
your happiness is our quest! Since launching g33kdating back in 2015 (time sure does fly!) we are staying true to this quest: Helping geeks fall in love!

No fake-profiles, no trolls & spammers, no ripp-offs, no subscription scam, just real geeks looking for a partner to share the quest called life! We are also proud of our geek match algorithm, Warp-Speed-Match, dating tips tailored to geeks and tons of features helping you find the geek of your dreams.

Now we want to make the next natural step in helping you find your perfect geek match, we call it the QUALITY CAMPAIGN
(ノ◕ヮ◕)ノ*:・゚✧ From now on, we will manually review all new profiles and all profil-edits!

(ノ◕ヮ◕)ノ*:・゚✧ We will also do a manual check on all uploaded pictures, including Avatar-Pictures!

We hope that this will lead to an overall improvement of the quality of profiles at g33kdating and therefore make it easier for you to find your geek!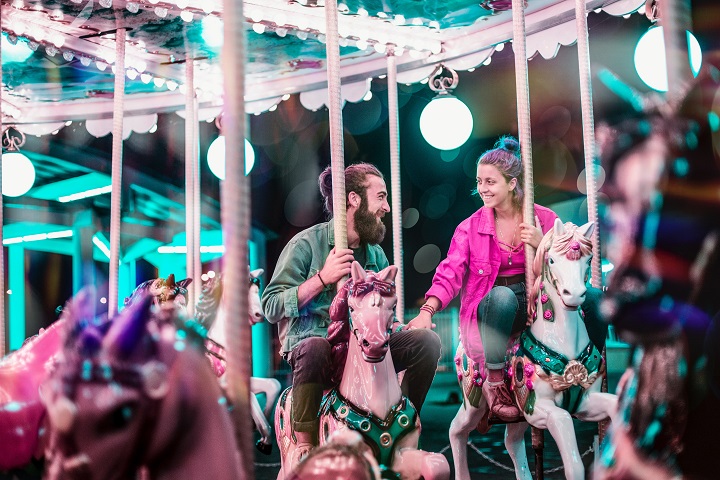 Concerning the profil-text, we will check if there are any violations of our terms of use and act accordingly.The new rule of avatar-pictures (= your profile picture) is quite simple: It has to show you.

We will also start to review existing profiles to check if they follow the new guidelines. Considering the amount of profiles, this will take quite some time. Thank you for your patience.

This will put quite a new workload on our shoulders, therefore we have increased our support team and improved our processes. We expect that we can approve all new pictures and profiles within 24 hours, 48 hours if there are holidays.

If you have questions about your status, feel free to reach out to our friendly support team: Contact support
Happy Dating!
Farina
CM