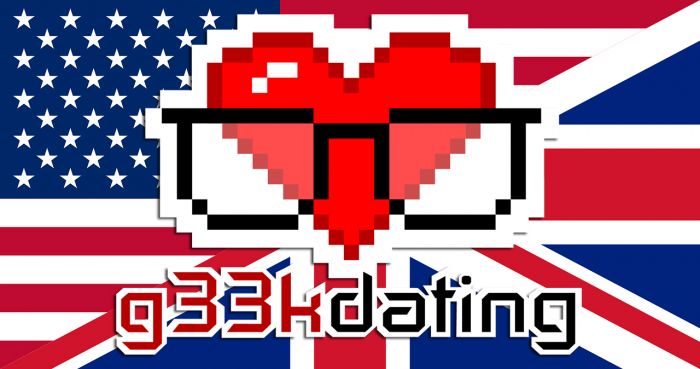 Dear fellow geeks,
our English speaking userbase is growing and growing, since we started to promote g33kdating in these territories as well. We would like to thank all of you geeks for your patience and support.

Building a fake free userbase for a dating-site just takes time - but it feels like we are getting more traction on the US/UK territories and are very thankful for it.

Most of all, we are happy about the English geek couples that have found each other on g33kdating!
Now we have a gift for you! If you are living in the United States or United Kingdom, please drop us a line using support@g33kdating.com or our Contact

We love to hear from you!
All the best!
Farina
Community Manager (non native speaker, lol)