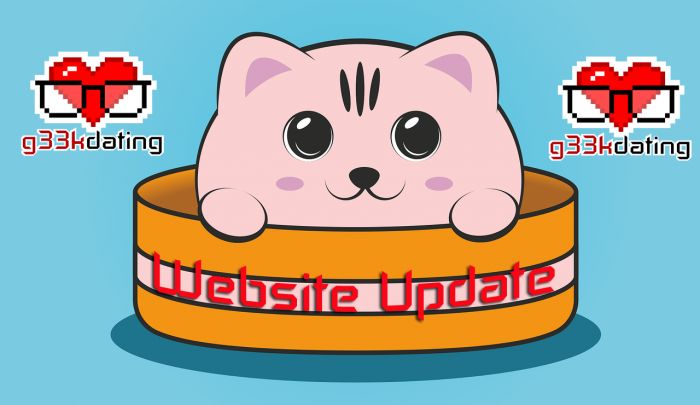 Hello fellow geeks,
during the last weeks, we saw an increase in complains about a lagging chat-system. We have not been able to reproduce the issue on our systems. However, our QA-Team was able to identify an issue in the DB-structure that could cause these individual issues.

We have applied a hot-fix today to adress this issue.

Please do the following:

- Clear your browser cache and/or app cache
- Message away *g
If you happen to still run into issues, please contact our support@g33kdating.com and include:

- which g33kdating system you are using (Android, Apple, Web-App, Desktop) and the operating system

- if you can reproduce the issue, including a step-by-step guide.

Please be aware, that I cannot give technical support in this comment section. Only our support is qualified to help.

Thank you and geekspeed!
Farina
CM