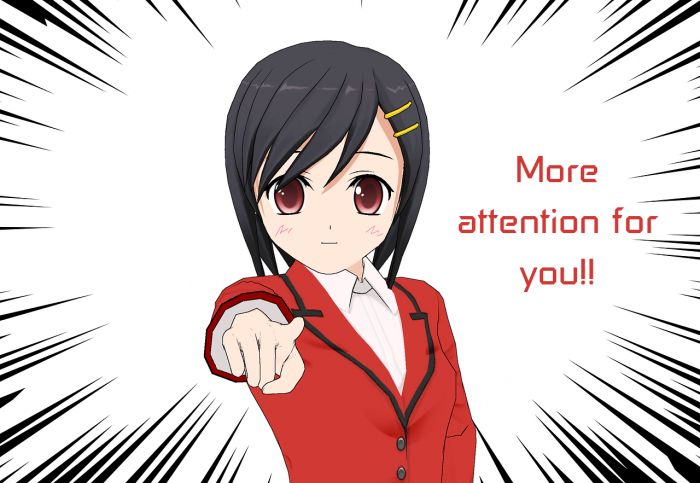 Dear fellow geeks,
don´t we all want to stand out? After all, you spent quite some time perfecting your dating profile and you want other geeks to notice!

No an easy job, especially with the thousands of single geeks here at g33kdating looking for their perfect nerd match. But we have a trustworthy solution:

(ノ◕ヮ◕)ノ*:・゚✧ Geek of the Week

Stand out of the crowd and get lots of profile visits with our own "7 days Hot List" - and hey, maybe this is the way your future geek of your dreams will FIND YOU!
Price Cut: NOW ONLY 69 (lol) Credits instead of 99!!

(ノ◕ヮ◕)ノ*:・゚✧ Virtual Gifts

A picture says more than a 1000 words - we all know that, especially the meme-lords and ladys in the crowd, correct? So why not make a lasting impression on your crush by sending virtual gifts? This website-only feature will do exactly that! Check out the categories and find the perfect gift now!

Price Cut: NOW ONLY 9 Credits instead of 29!!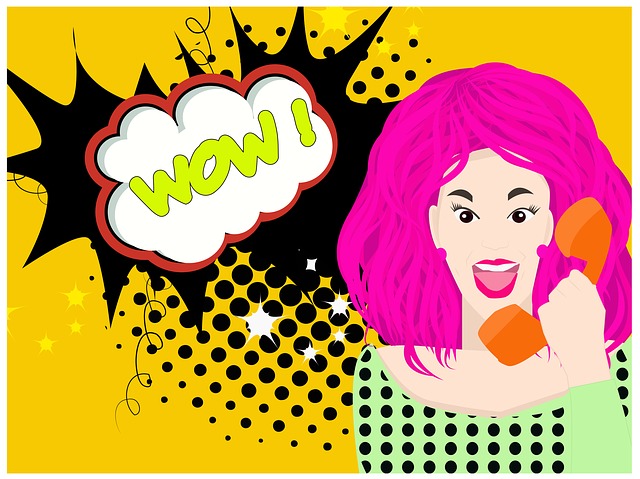 Now is your time to shine!