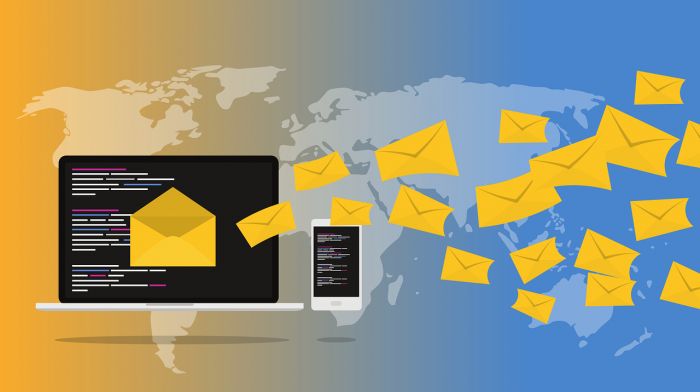 Dear fellow Geek,
as you probably noticed during the last weeks, we have been busy forcing our platform to send out Email notifications in the correct language. Which means you should finally see more English words in your inbox!

Basically, if you have set your website or app to English, all your Email-notifications about what's happening on your profile should now be English.

This includes:
- new message
- new comment (profile, picture, blog)
- new gift
- welcome Email
- hailing frequencies
- credits purchase
- supporter membership purchase, including "about to expire" warnings
- weekly matchmaking
- reset password
- bookmarks reminder
- account banned

If you happen to have multiple events on your profile, you will get only one Email informing you of all things that happened.

Please keep in mind that the standard setting for notifications is set to "2 days after last login". If you want to get notifications immediately, please change your settings here: https://www.g33kdating.com/email-notifications

Help needed: If you still happen to get Emails in the wrong language, please contact our support. Make sure your App/Website is set to English first.

Thank you, may all the notifications in your inbox be of happy nature *g
Yours
Farina
CM